Is Sydney good for tourists?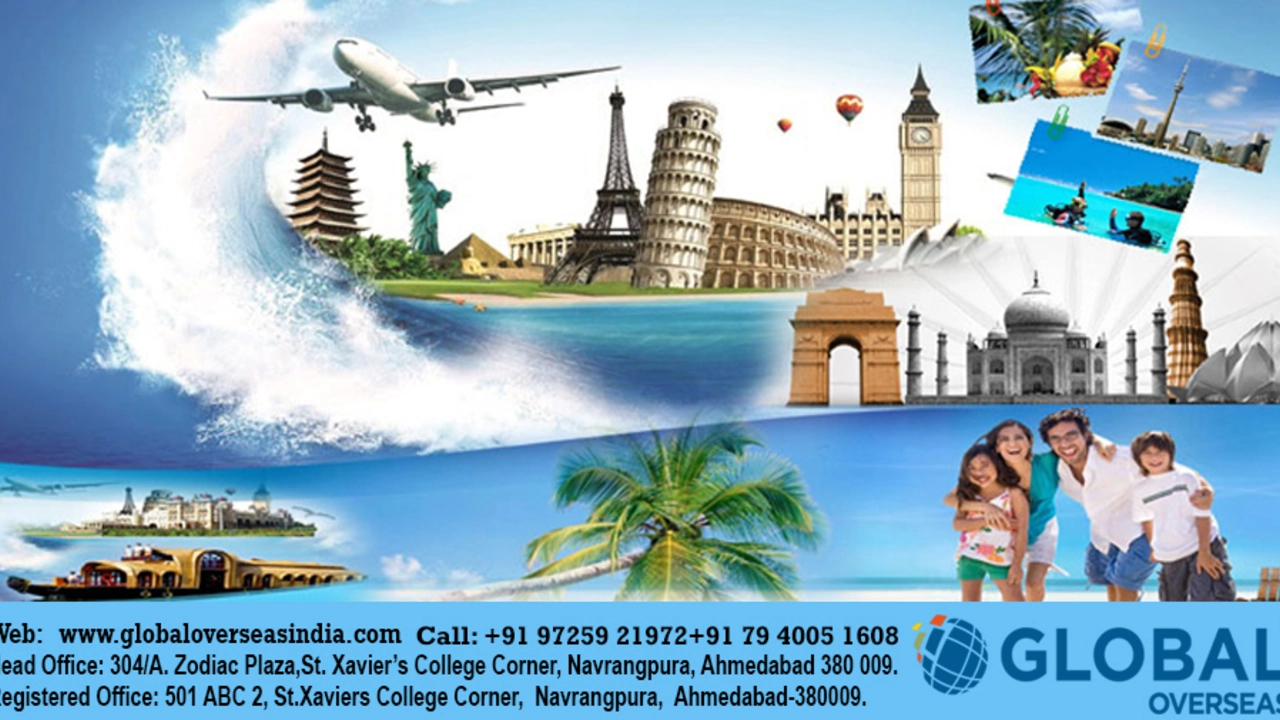 Understanding Sydney: A Tourist's Guide
Before we dive into the specifics of Sydney and its tourist-friendly features, let's get to know the city a bit. Sydney, the state capital of New South Wales, is one of Australia's largest cities. It's known for its harbourfront Sydney Opera House, with a distinctive sail-like design. The city is a vibrant mix of cultures and lifestyles, making it a fascinating place for tourists to explore.
Iconic Landmarks in Sydney
When it comes to landmarks, Sydney is home to some of the most recognizable ones in the world. The Sydney Opera House and the Sydney Harbour Bridge are on top of the list. Both are architectural marvels that attract millions of tourists each year. The Sydney Tower Eye offers a panoramic view of the city, while the Royal Botanic Garden is a tranquil green space amidst the hustle and bustle.
City of Festivals
Sydney is a city that loves to celebrate. It hosts a range of festivals throughout the year, catering to different tastes and interests. The Sydney Festival in January is a must-visit, showcasing the best in music, theatre, dance and visual arts. If you're visiting in late February or early March, be sure to catch the Sydney Gay and Lesbian Mardi Gras.
Food and Wine Culture
For the food and wine lovers, Sydney is a paradise. The city boasts a diverse food scene, with an abundance of seafood, Asian cuisine, and modern Australian fare. The city's restaurants are also known for their creative use of local ingredients. As for wines, the nearby Hunter Valley region produces some of the best wines in the world.
Exploring Sydney's Beaches
Sydney is famous for its stunning beaches, particularly Bondi Beach. Whether you're a surfer, a sunbather, or just enjoy a leisurely walk along the shore, Sydney's beaches have something for everyone. Another popular beach destination is Manly, accessible by a scenic ferry ride from Circular Quay.
Shopping in Sydney
Shopping in Sydney is a mix of high-end boutiques, local markets and shopping malls. The Queen Victoria Building and The Rocks are great for unique finds, while Westfield Sydney is your go-to for international brands. Paddington Markets are a must-visit for local designers and vintage treasures.
Adventurous Sydney
For those looking for a bit of adventure, Sydney has plenty to offer. You can climb the Sydney Harbour Bridge, surf at Bondi Beach, or hike in the Blue Mountains. The city's natural beauty makes it a great destination for outdoor activities.
Sydney's Nightlife
When the sun goes down, Sydney comes alive. The city has a buzzing nightlife with a plethora of bars, clubs, and live music venues. Whether you prefer a quiet drink by the harbour or dancing the night away, Sydney's nightlife won't disappoint you.
Family-Friendly Sydney
If you're traveling with family, Sydney has a lot to offer. The Taronga Zoo, SEA LIFE Sydney Aquarium, and the Australian National Maritime Museum are sure to be a hit with kids. The city's parks and beaches also offer plenty of opportunities for family fun.
Getting Around Sydney
Last but not least, Sydney's public transport makes it easy for tourists to get around. The city's trains, buses, and ferries are reliable and cover all major attractions. You can also use the Opal card for convenient cashless travel. Alternatively, you can rent a bike and explore the city at your own pace.
To wrap it up, Sydney is a fantastic city for tourists. With its iconic landmarks, diverse food scene, vibrant festivals, stunning beaches, and family-friendly attractions, there's something for everyone. So, pack your bags and head over to Sydney for an unforgettable holiday!